Why You Should Hire a Real Estate Agency to Help Buy or Sell a House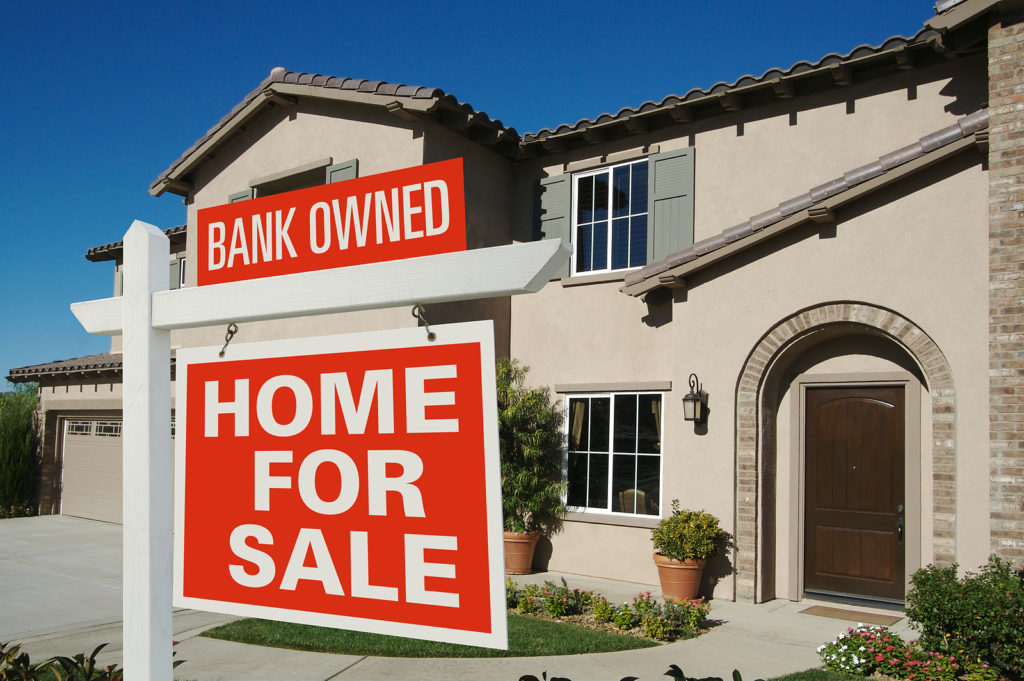 Real estate transactions can be complicated. If you are buying or selling a house, there are several reasons you should consider hiring a real estate agency to help you.
Market Knowledge
A big part of a realtor's job is to know the local housing market. Real estate agents have insight on what properties are selling best right now and at what prices. If you are selling a house, you can use this knowledge to list your home at a price that will make you the most money in the least amount of time on the market. If you are buying a house, a real estate agent can alert you to new homes coming on the market and help you make a fair and competitive offer.
Time Management
Real estate agents will take the time to find houses that meet your criteria. The research your realtor will do helps ensure that you are not wasting time looking at properties that don't fit your needs or budget. You will save time by letting a professional do the legwork for you.
If you are selling a house, a real estate agency can help with the many steps involved in putting your property on the market:
Staging your home
Photographing your home
Listing the sale in the appropriate places
Coordinating house showings with potential buyers
Collecting offers
Negotiations
You can save yourself valuable time by hiring a professional to take care of these tasks for you.
Experience and Expertise
There are a lot of contracts and legal documents involved in real estate transactions. Realtors know this process. You should have a professional on your side who understands the necessary steps to help ensure an honest and fair sale or purchase.
The knowledge, experience, and expertise of a realtor can be invaluable when buying or selling a house. You could save time, money, and stress by hiring a real estate agency to help you navigate through the process.