When it comes time to buy or sell, you may be unsure of where to get those "odd jobs" done. This may be hiring a moving company or even getting mortgage rate information. Find all that information here in our Resource Center.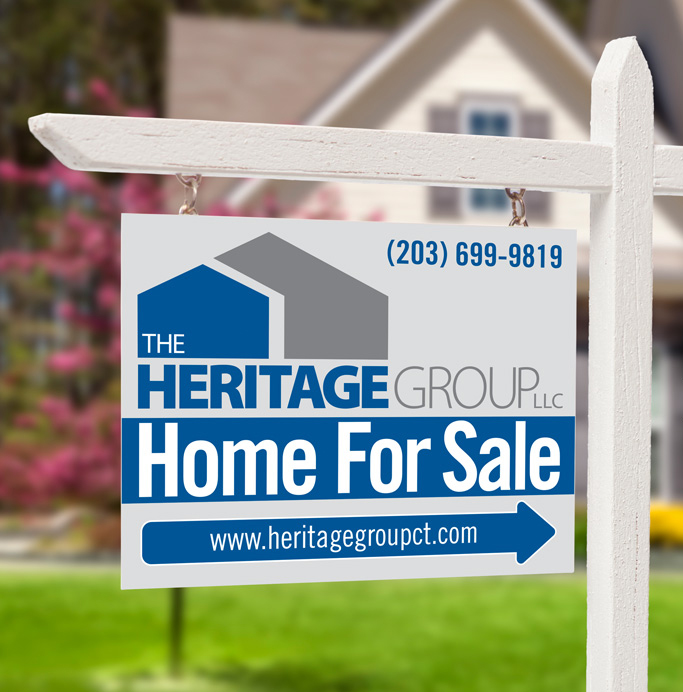 MORTGAGE & LOAN RATE INFORMATION
Are you ready to buy a home? One of the first steps in buying a home is figuring out how much you can spend. Click the button below to find out more about mortgage and loan rate information for builders and individual homebuyers throughout Connecticut. Use the mortgage rate calculator to find out how much you can afford, including what your payments will be. Additionally, you will find resources here on lending options and various loan programs.

Sorry we are experiencing system issues. Please try again.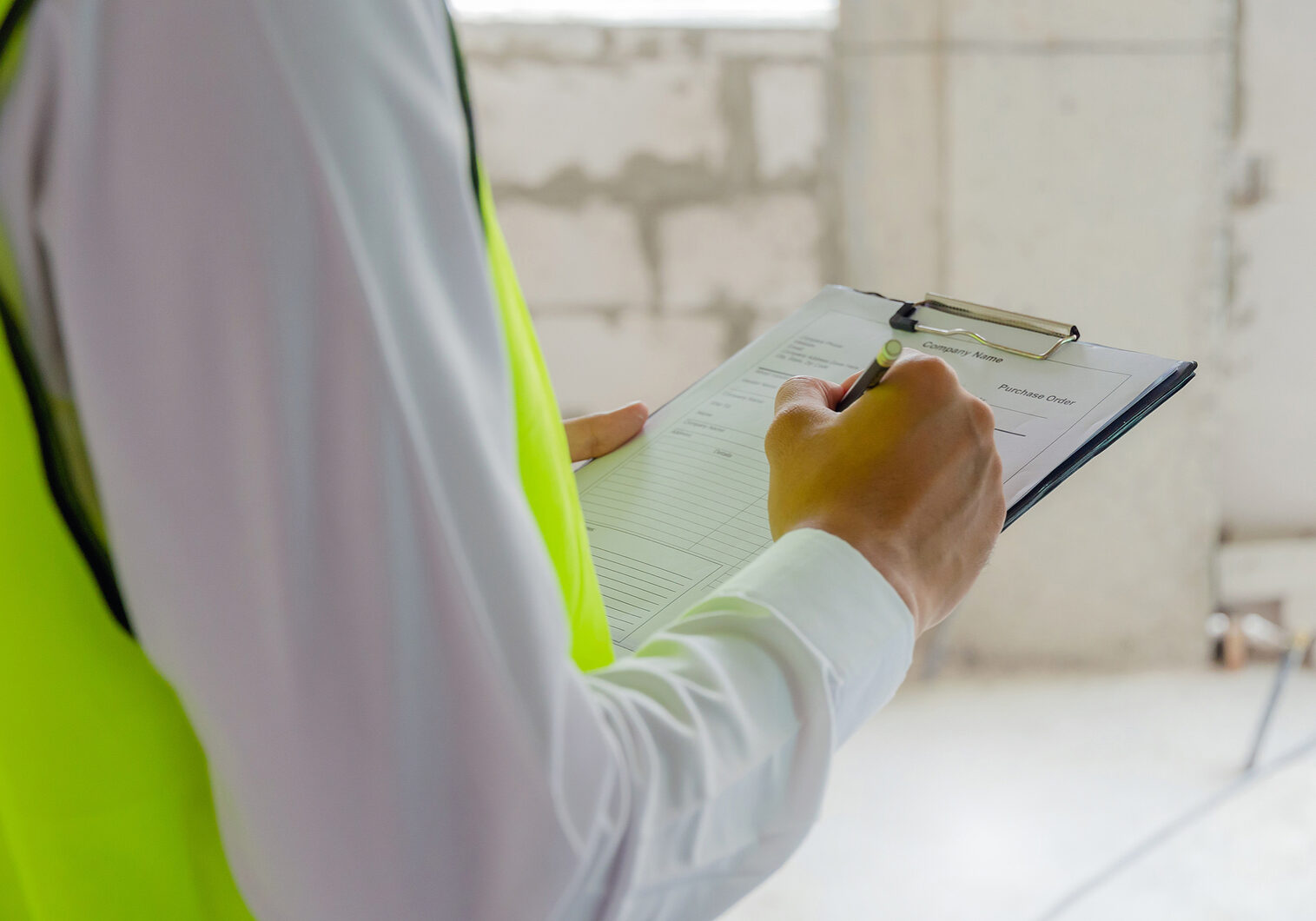 HOME INSPECTION
Do you need a home inspector? Be sure to select a licensed and certified inspector to avoid costly problems that can arise after purchase.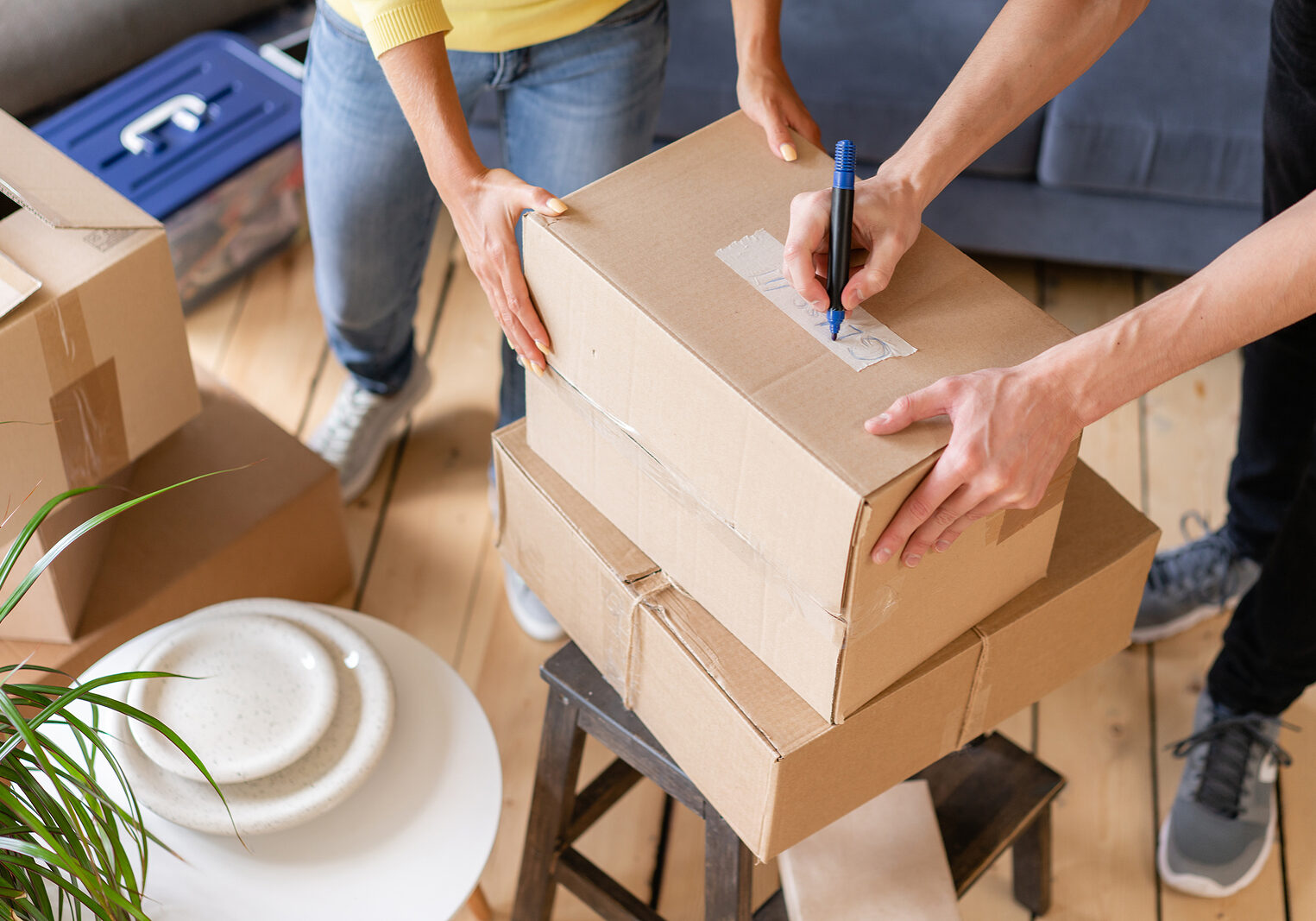 MOVING SERVICES
Are you searching for a mover? Click the button below for more information about professional residential and commercial moving services.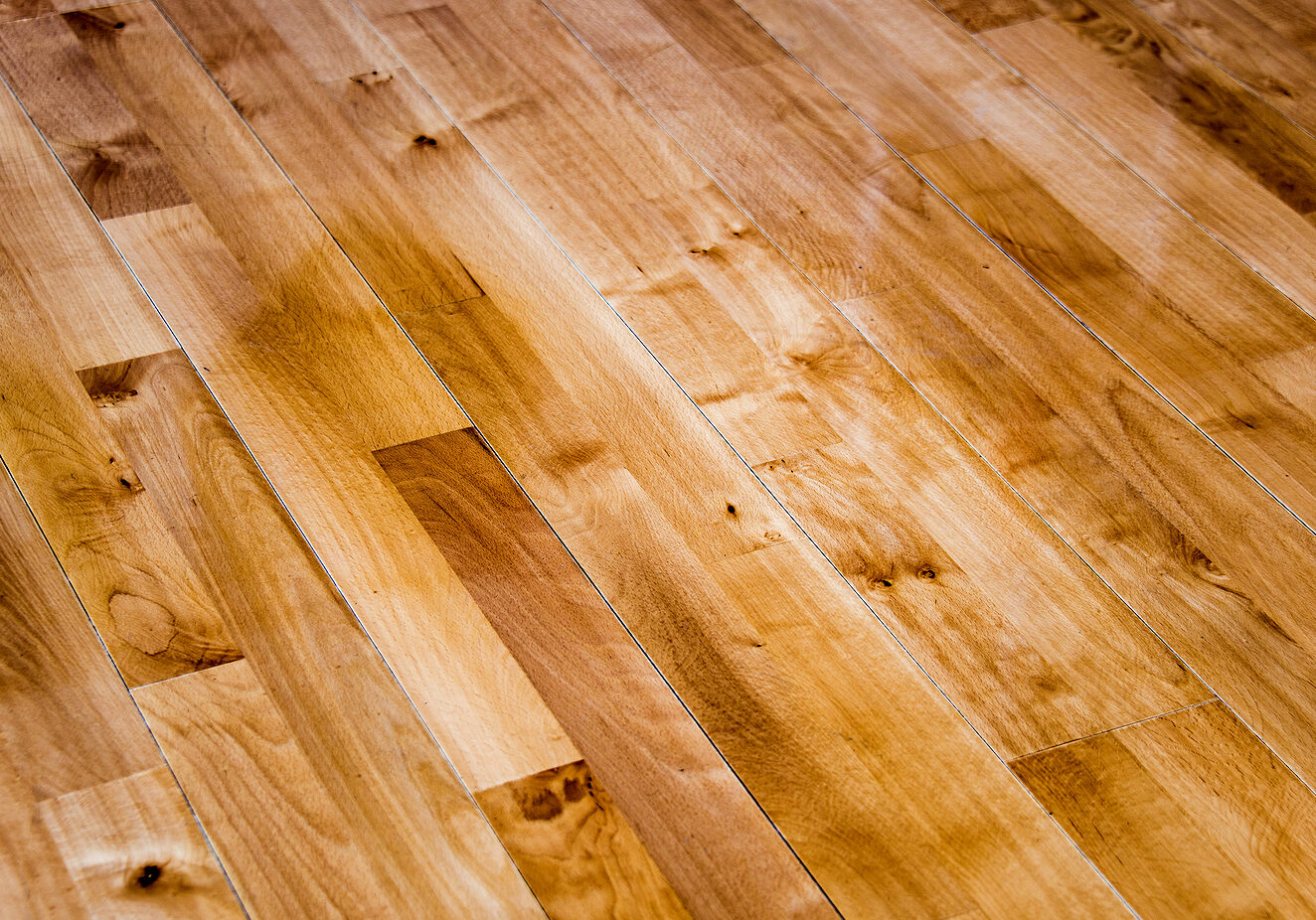 FLOOR COVERINGS
Love the idea of new floors in your new home or business? Need to replace flooring before you sell? Here you can find all types of flooring options.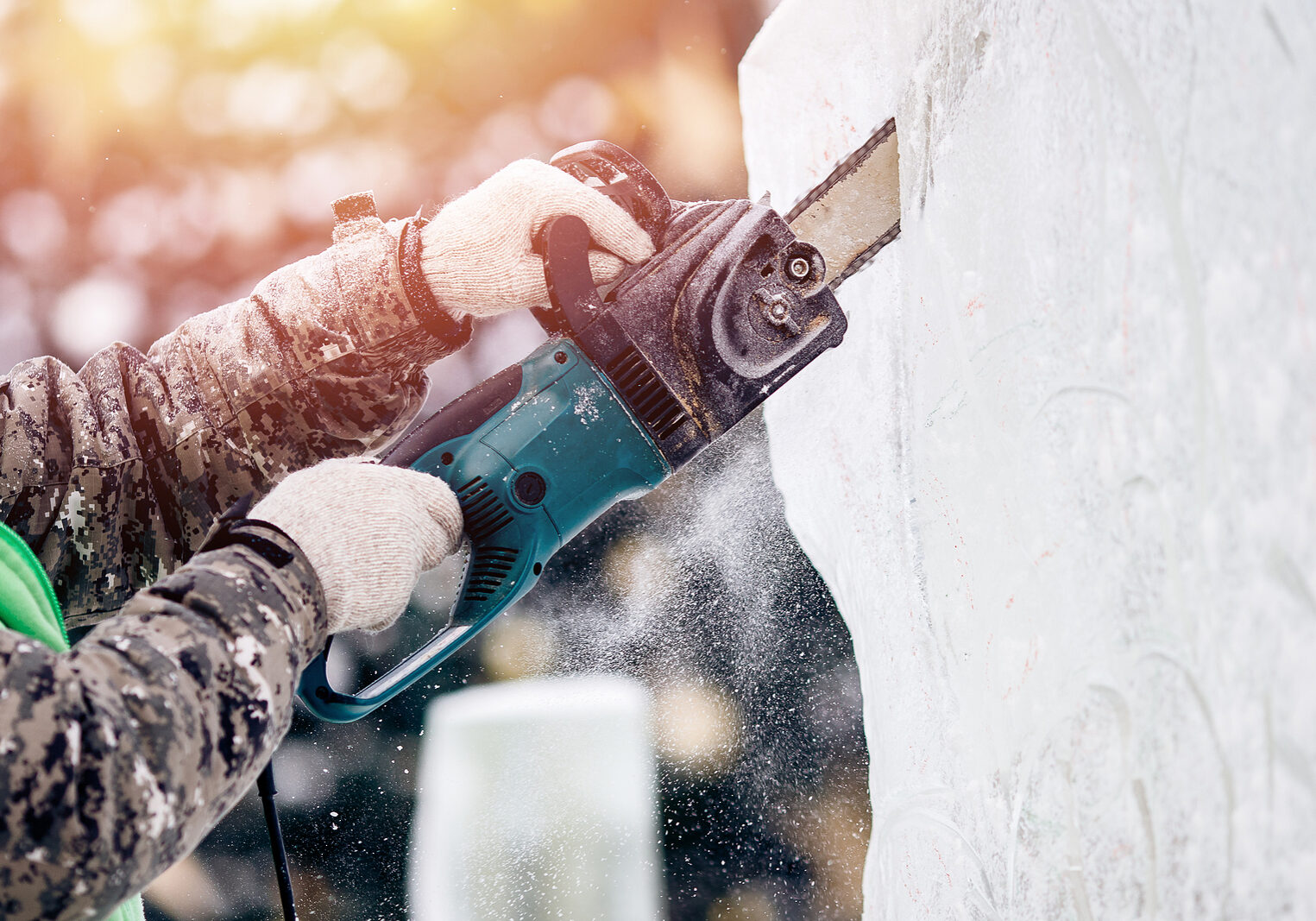 ICE CARVINGS
Planning an upcoming event? Looking for something to blow your guests away? Check out the ice carvings for all occasions throughout CT.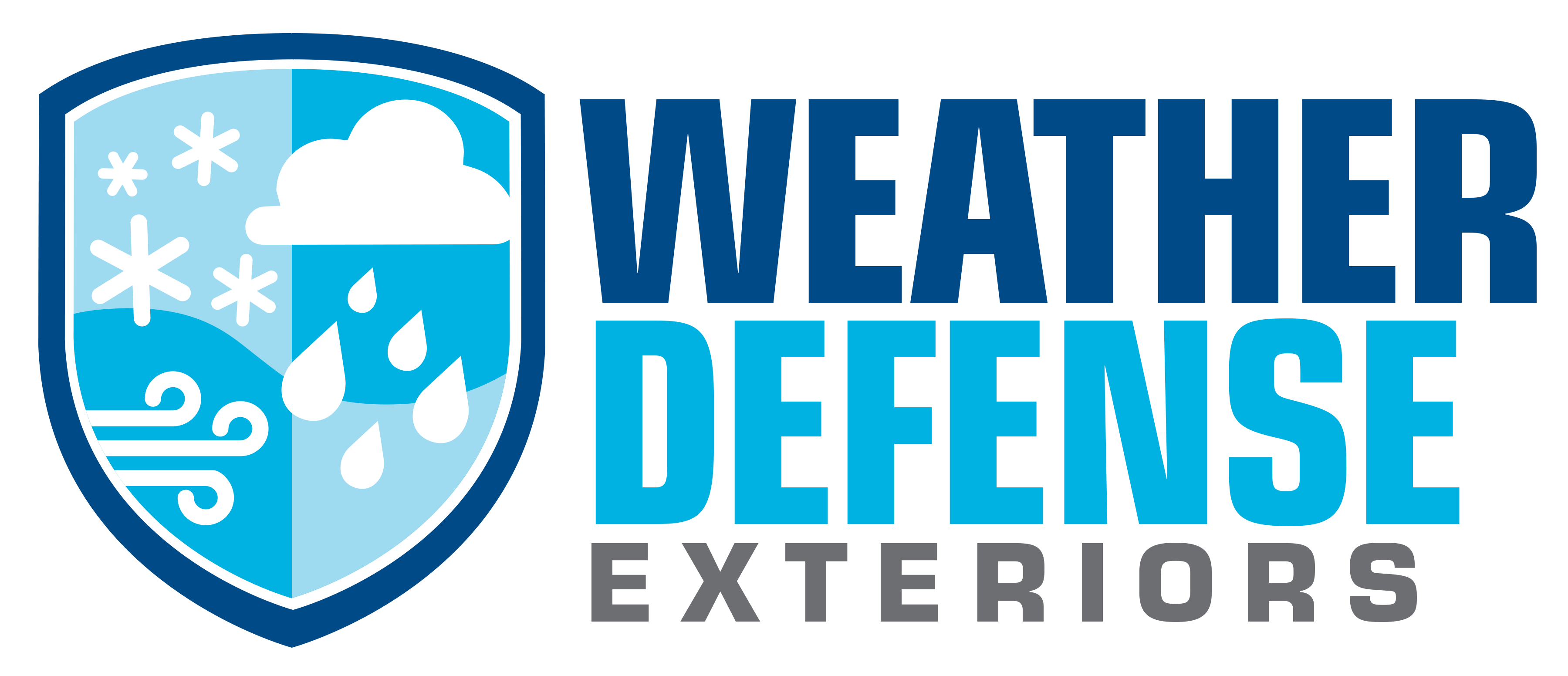 WEATHER DEFENSE
Looking to protect your home or commercial exterior from the elements? Weather Defense Exteriors specializes in roofing, siding, windows and seamless gutters.
READY TO GET STARTED?
Want to learn more about The Heritage Group's services? Our professional and experienced team are here to guide you through the entire process. Click the link below for a free, no-obligation evaluation.