Are you or were you previously a member of the military? How about first responder, police, firefighter, teacher, doctor or nurse? Are you buying or selling a home? Get the professional services you deserve at the discounted commission rates you've earned. It's easy.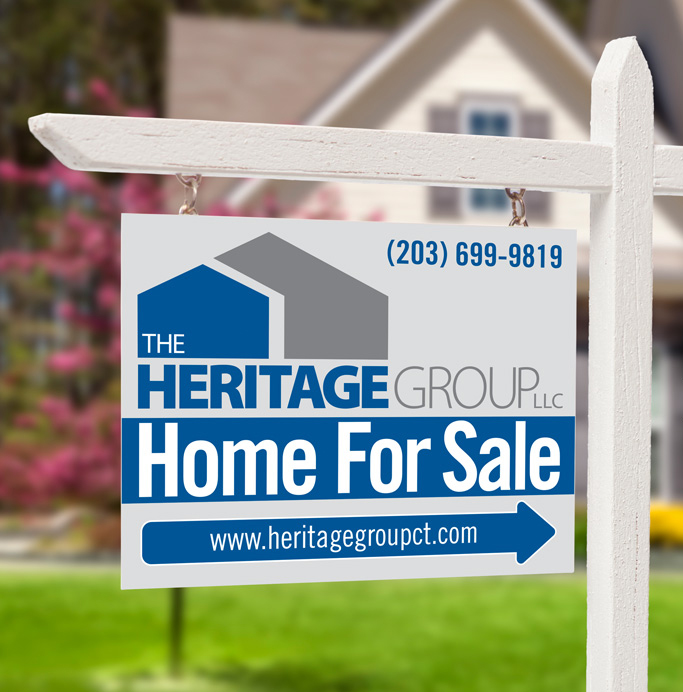 WHO QUALIFIES


FOR THE HEROES PROGRAM?
If you are a veteran, active or reserve member of the military, you qualify for The Heritage Group Heroes Program. This includes men and women from the Army, Navy, Air Force, Marine Corps and Coast Guard. Your commitment and service to our community deserves recognition - we want to help.
As well, the Heroes program is also for those essential workers at home including all first responders, police, firefighters, teachers, doctors or nurses.
The Heritage Group Heroes Program offers substantial savings and closing assistance to our Heroes. Simply get in touch with us to discuss your real estate project in detail - whether it's buying or selling a home. We are thrilled and honored to serve those who serve others. As well, we will make a donation to your organization of choice.
WHY CHOOSE THE HERITAGE GROUP

?
We want to pay you back - literally and figuratively - for your service. Our mission is to provide the same level of attention and quality of service for each and every one of our clients. We're proud to say that with more than a decade of experience, we have earned a reputation for customer service. As a member of the Heroes Program, you receive the same superior service as each person we work with, at a lower cost.
READY TO GET STARTED?
As a member of The Heritage Group Heroes Program, you enjoy our same superior service at a discounted rate. Want to learn more? Our professional and experienced team are here to guide you through the entire process. Click the link below for a free, no-obligation evaluation.