Improve Your Real Estate Market Analysis With MLS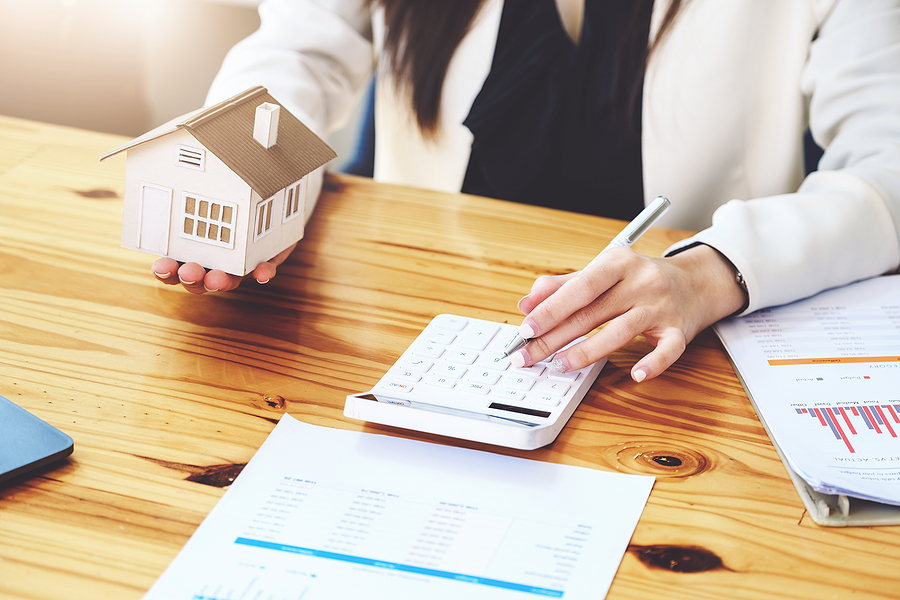 Whether you're planning to sell your home or buy a new one, you want to get the best deal for the property. Research is your ally in this regard. While it may not be your favorite pastime, knowing where the real estate market is in your vicinity will put you miles ahead in your efforts to buy or sell. Do some Real Estate Market Analysis by using the Multiple Listing Service, and this research will better prepare you for working with your realtor to buy or sell your house.
The MLS can give you an overview of neighborhoods you're interested in. The differences in each locality will influence market prices, resale value, property value, and much more. Is the property on a lakeside or by a golf course?
Depending on your time frame for buying or selling, using an MLS search can give you information on monthly fluctuations in averages and prices. Learn whether specific neighborhoods are affecting the locality's growth or negatively influencing development. You can also utilize the MLS data to see which listings have been on the market the longest, and what's selling best in your price range.
Filter your search through criteria such as how many bedrooms and baths a house has, the total square footage, the size of the property, specific locational amenities — such as its distance from parks, schools, retail businesses, et cetera — and more. If you're selling, you can compare your home's resale value to the local market, and negotiate with potential buyers due to your knowledge of the locality. If you're buying, you can shop the market with confidence that you know the lay of the land and the average price points to aid your negotiations.
A realtor is best suited to help you buy or sell your home, and a professional organization will have the resources and agents to best serve your needs. Use an MLS search to improve your real estate market analysis and buy or sell with confidence.