Some Facts About Short Sales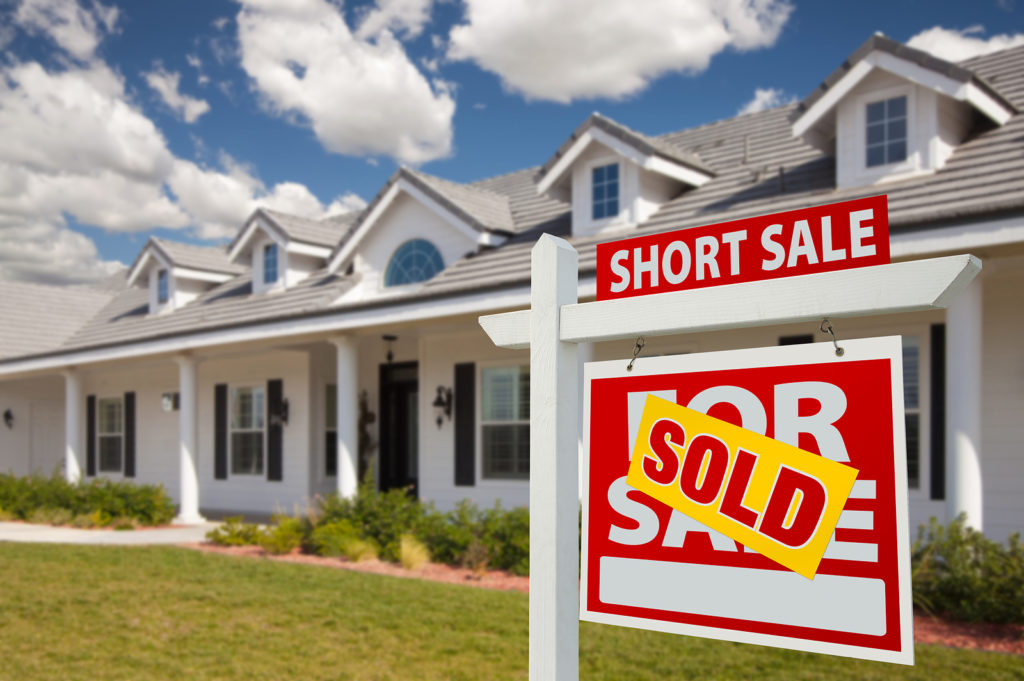 Know if You Qualify
If you have a provable hardship that is preventing you from affording your monthly mortgage payments, you may qualify for a short sale. A hardship can include illness, death, unemployment or divorce. Keep in mind, if you have a significant amount of liquid funds available with which to pay the mortgage, a bank may not consider a short sale in your scenario.
Marketing the Home
Short sales are different from regular home sales in that you do not have to make any repairs to the home or do any staging for open houses. Buyers of short sale properties do not expect the same pristine conditions as regular buyers and instead anticipate that they will need to make some repairs to the property. Short sale properties are typically sold without the aid of marketing materials such as flyers or open houses.
How To Price Your Home
You will need to attempt to get a decent offer for your home otherwise the bank may reject the offer. List the home somewhere close to the appraisal, and after three weeks with no offers, reduce the price by about five percent. After a few more weeks, drop the price again by a similar percentage. Repeat this process until it sells.
Required Documents
A complete short sale package includes quite a few documents. Among these are the Bank Authorization Letter for the Listing Agent, which is a letter from the sellers to their bank which authorizes the bank to share pertinent personal information with the listing agent. You will likely also need the last two years of your tax returns and the last two months of your bank statements and pay stubs.
Using the services of a real estate agent who is skilled in the area of short sales will help you successfully transact a short sale with minimal stress. A good agent is one with experience in this type of sale and a solid understanding of the process.