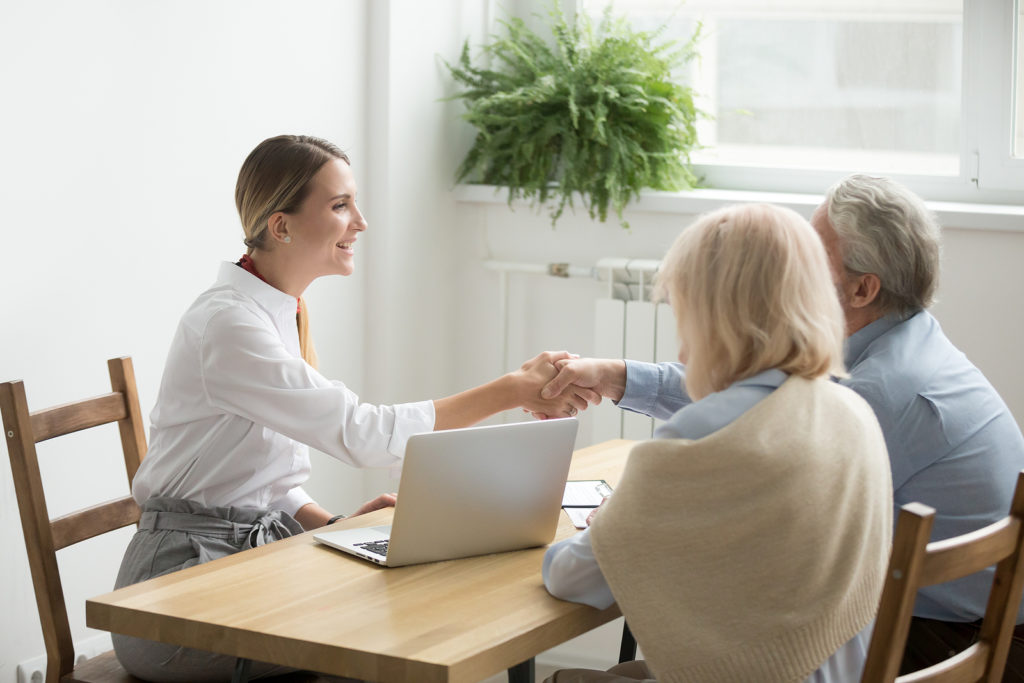 A short sale is a good way to prevent a foreclosure should you become unable to pay your mortgage payments. Because a foreclose realizes a considerable loss to the bank, most lenders will approve a short sale in order to avoid this unfortunate scenario. A short sale takes place when a homeowner sells the home for less than is owed on the mortgage balance. A third party such as an experienced real estate agent arranges for a discount on the payoff amount due to the bank.
What Are the Benefits?
A short sale prevents a foreclosure, which is a very good thing. A foreclosure has a highy negative impact on a borrower's credit report, for one thing, so avoiding this problem is a high priority. A foreclosure also costs the lender considerably, as homes in foreclosure typically sell for far less than that which might be realized in a short sale. This type of sale also helps the borrower to get out of a difficult financial situation and can put an end to relentless hounding from the bank.
Who Qualifies?
You may qualify for a short sale if the market value of your home is less than what is owed on the mortgage. This is especially the case for homeowners who are defaulting on their mortgage, although you do not have to be in default in order to apply. Your chances of obtaining a short sale approval are increased with a professionally packaged application, so consider using an agent who is skilled in the short sale process. Once you are approved for a short sale, your agent will attempt to locate a buyer with as few contingencies in the contract as possible so that the closing occurs in two months or less.
A short sale might be a good option if you are underwater. Make sure you use the assistance of a real estate agent who is skilled in this type of transaction.