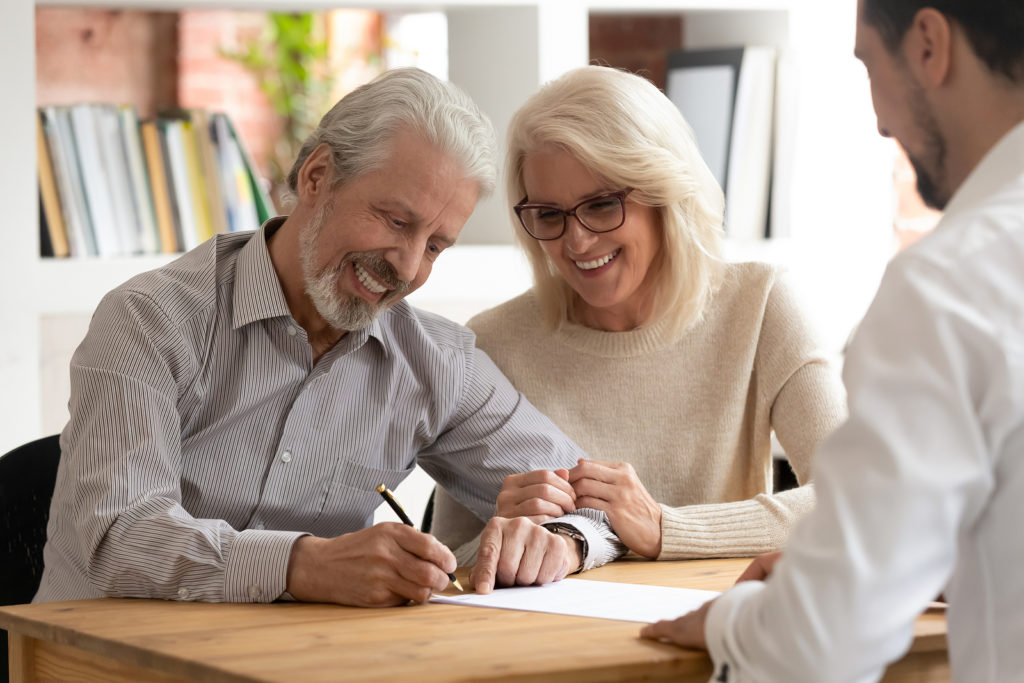 What Is Real Estate Owned?
Homes that have been foreclosed on are called REO, or real estate owned (by the bank.) Borrowers who have variable interest rates and first time home buyers are especially at risk of experiencing foreclosure on their homes.
What Is the Typical Condition of an REO?
Foreclosed homes are typically in a state of disrepair for a variety of reasons. For one thing, a homeowner who is unable to make the mortgage payments typically does not have the funds for maintenance or repairs, either. Secondly, owners who are undergoing foreclosure may retaliate against the bank by destroying the home before they move out.
Are Foreclosed Homes a Good Value?
Sometimes, a foreclosed home might require more money for repairs than the house is being sold for. However, some REO properties are sold for extremely low prices, even one dollar, making repairs the primary expense.
Is a Foreclosed Home a Distressed Home?
A home becomes a distressed home as soon as the homeowner defaults on a mortgage payment. After three missed payments, a distressed home typically becomes subject to the foreclosure process. Banks prefer to sell a distressed home as a short sale before the foreclosure process is completed, as the sale price is typically higher in the former case.
How is the Value Calculated?
In order to determine the sales price of an REO home, the bank obtains a Broker's Price Opinion (BPO) or an appraisal. The agent conducting the BPO must have experience in distressed properties so they can accurately gauge the value of the property.
If you are facing a foreclosure, be sure to use the services of an agent or broker who is experienced in the foreclosure process. With the proper guidance, the foreclosure process can be minimally stressful for all parties involved.