What To Look for in a Real Estate Agency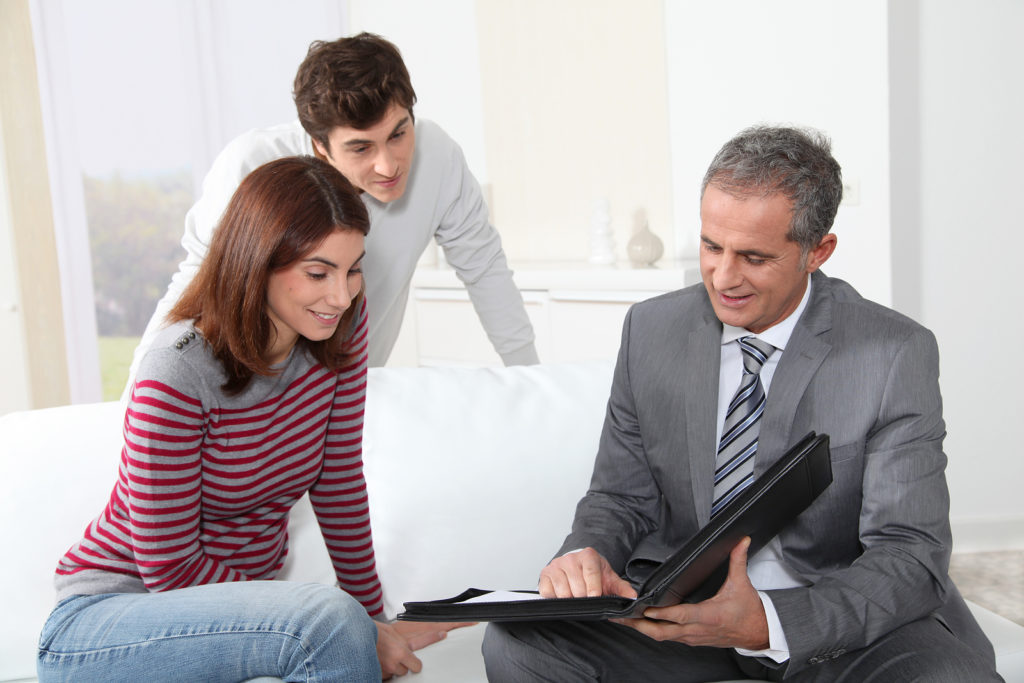 When you are looking to buy or sell a home, you likely have a lot of questions and want to get the best deal possible. This is why it is important to select the Real Estate Agency you work with carefully.
Types of Agencies
There are two main types to consider when choosing a Real Estate Agency. A boutique agency is usually smaller and focuses on a specialty market. They can be more flexible than others and offer services that can accommodate varied and unique needs.
A mainstream agency is the most common type. These are typically larger firms that deal with a wide variety of properties and clientele. The benefit of working with a mainstream company is that they frequently have a wider reach and broader marketing tactics. The size of the firm brings together a collective of agents with contacts and experience that can aid you.
Characteristics To Prioritize
While the reputation, experience and services of the agency you choose are important, you also need to vet the salesperson that you are working with. You can check out other open houses that they host to get a feel for their personality and sales style. Before you hire them, meet up and request that they provide you with references and give you an idea of what they envision for the sale of your own home.
The Real Estate Agents Authority (REAA) has guidelines and regulations in place that monitor ethical and fair behavior. They have leaflets available that summarizes the information that should be included in a listing and how a sale and purchase should be handled. If you at any time feel you are being taken advantage of, you should reach out for legal assistance.
With a little bit of research in advance, you can select the best Real Estate Agency for your needs. A knowledgeable professional can use their experience to guide you through the process to make it simple and enjoyable.