Tips to Choose the Right Real Estate Agency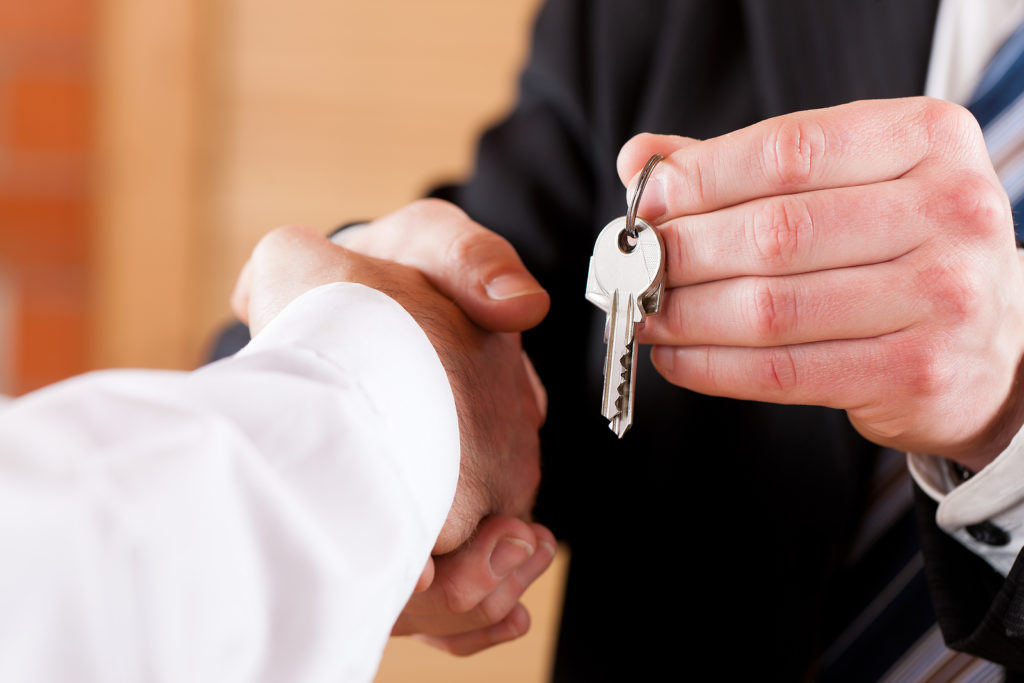 When you're looking to purchase a property for residential use or an investment opportunity, you should consider working with a buyer's agent. An agent can help you identify opportunities that you may otherwise miss while property hunting on your own. Also, you'll have assistance evaluating each property's pros and cons as well as its long-term potential to generate value. Bear in mind that one agency is not as good as the next, so you should put some careful thought into which agency you choose to work with. Here are some key qualities to look for when you're choosing an agency to help you buy real estate.
Geographic Reach
Ideally, you should look for a real estate agency that has a strong footing in the area where you're looking to purchase a property. It will be familiar with recent trends and developments in the local housing market.
Experience
A relatively new real estate agency will likely work hard to please its clients, but a well-established agency with extensive experience can offer valuable time-tested know-how. Consider how long a business has been operating to get a sense of the practical experience it brings to bear.
Reviews
When you are doing some research online, don't rely wholly on testimonials on a company's own website. Instead, look for people's reviews on third-party sites for a balanced assessment of clients' experiences.
Specialties
Lastly, you should make sure that the real estate agency that you're going to work with has handled transactions for the type of property that you want to buy. For example, if an agency deals primarily with single family homes, it may not be the best company to work with to purchase a multi-family or apartment building.
An agency's breadth of experience and scope of services should be the biggest factors in your search. You may wish to consider working with an agency that can help you with your property after closing and pursuing additional opportunities in the future.