Tips for Finding an Equestrian Property for Sale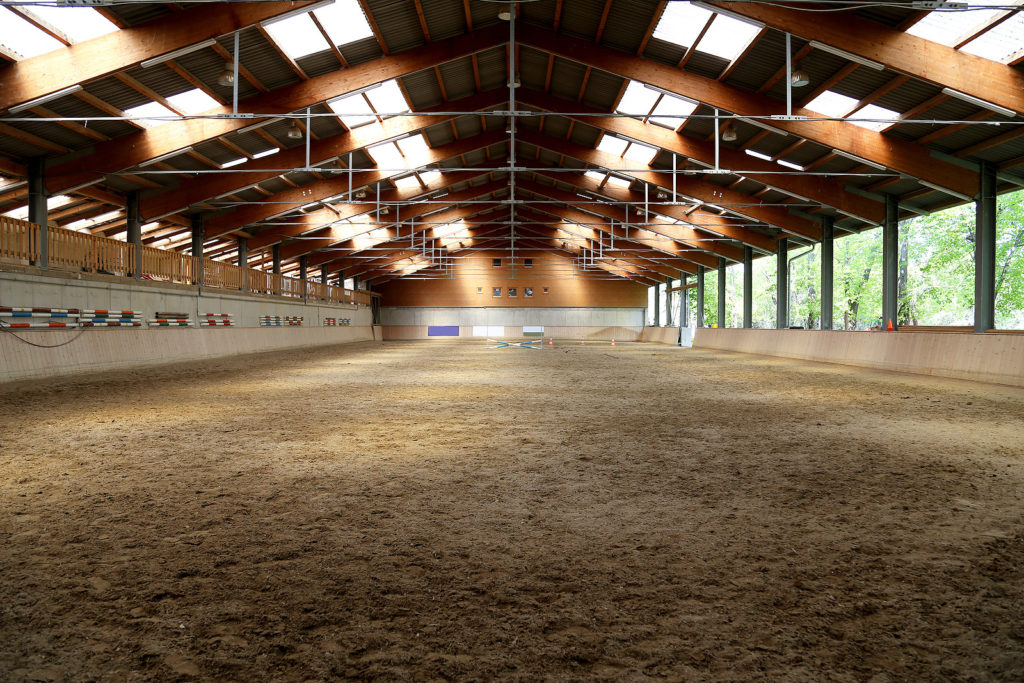 Do you have a passion for horses and equestrian life? Have you been searching for months for an equestrian property that will meet your needs? It can be frustrating to continually search and not find what you are looking for. These are a few tips to help you find the property of your dreams.
Set Your Goals and Priorities
Your first task should be setting your property goals and then ordering them based on priority. For example, you may think the outdoor space and horse accommodations are the most important, but your family may feel differently. Your spouse may want a big kitchen and dining room for large family dinners, while your kids may want yard space where they can play games and run around safely. You may not care about the state of the residence on the property, but if you don't have the desire or funds to build a new home, this should be a consideration. Determine your minimum and maximum needs (e.g., bedrooms, acreage, etc.)
Research Locations
Your next task should be researching the rural locations you hope to move to. Relocation is challenging and time-consuming, so be sure you choose an area you really want to live in. If you are more open to where your equestrian property is located, you will have a larger market from which to choose your land. For example, while some individuals want to live in a specific county or rural area, others may be open as long as they are within one hour from a mid-sized community.
Evaluate Pricing
Due to the small number of horse properties available, these properties may have high prices or you may find yourself in a bidding war. Your goal is to find the land and amenities you want without overpaying. Review all the listing prices and agents that have worked on the property. Don't hesitate to negotiate on price.
As you narrow down the needs and desires you have for your equestrian property, you will be able to narrow your search. Then, you can focus on getting the best deal.