Selling Your Home Via Short Sale Service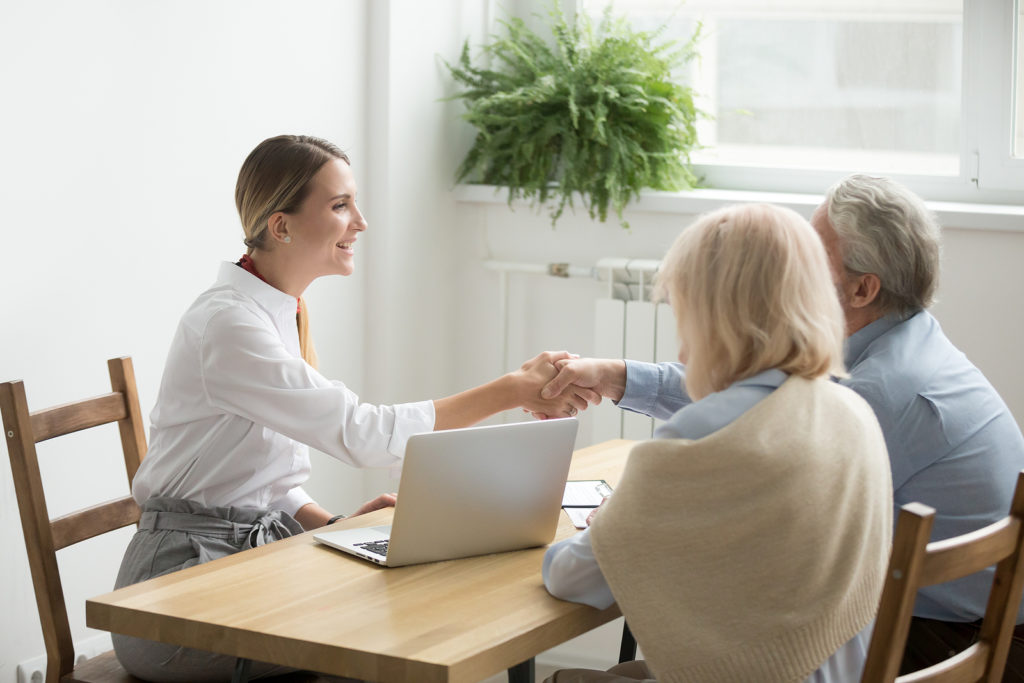 A short sale gives a struggling homeowner the option to sell his or her home for less than the amount he or she owes on the mortgage. In other words, a short sale is often a more appealing alternative to foreclosure for both the homeowners and the lender. During times of persisting economic crisis, this type of service often grows.
Finding a professional service consultant to work with you is a crucial first step before making the final decision to sell your property through this type of sale. Here are several things to consider when working with a consultant.
How To Prepare
Before working with a short sale service consultant, conduct research on your rights. Determine if there is anything particularly relevant in the state in which you are hoping to sell your home. One thing to keep in mind is that multiple mortgage loans on the same property will prevent you from conducting a short sale agreement before an offer has been made on the property.
Once you find a specialist, he or she will need access to your financial statements, monthly income statements, your homeowner's agreement and other pertinent financial documents that give them a clear idea of what, exactly, you are working with.
What To Expect
Companies often offer various options, usually custom to the client's specific needs, during a short sale. It is important to take your time in deciding what works best for you, rather than rushing into the sale.
Once the sale is finalized, the money made from the sale goes to the lender, and the homeowner is often left to pay whatever amount remains on the loan. In some instances, the mortgage company can waive the deficiency, preventing the homeowner from having to pay the difference.
A short sale is often a complex, time-consuming process. If this is something you choose to pursue as a homeowner, seek the guidance of professionals.