Real Estate Market Analysis 101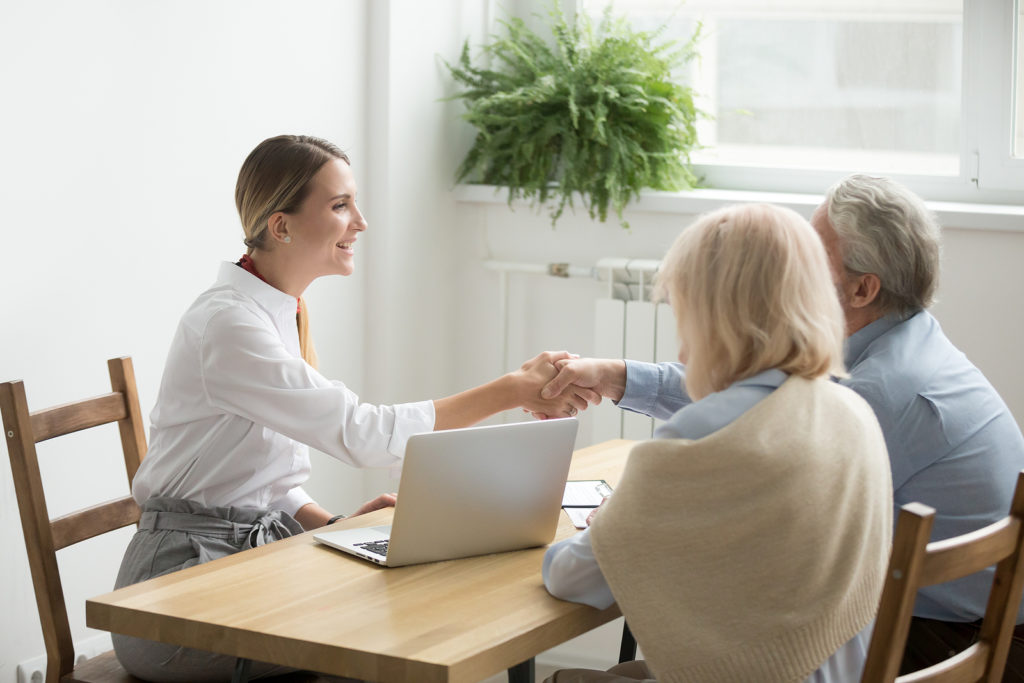 If you're trying to sell your home, it's essential to know what's happening in the housing market. Trying to sell at the wrong time could bring you unnecessary stress or result in an unprofitable sale. While you can't control the housing market, predicting it gives you the best chances for success when you're selling your property.
What Is a Market Analysis?
A real estate market analysis is a comprehensive study of your home in comparison to the houses in your area. It analyzes factors like square footage, style of the home, and the number of bedrooms to provide an estimated value to your home. A market analysis will look at the housing market history in your area to see how it's trending, which can give you an idea of whether or not it's a good time to sell your home.
Why Do You Need One?
While a real estate market analysis isn't required to sell your home, it can provide necessary insight that will make the process easier. If you've done renovations on your home that could change its value or are simply worried about the current state of the housing market, getting a market analysis can help put your mind at ease. The housing market is always evolving, so having inside information can help you make wise decisions when you go to sell your home.
How Do You Get One?
If you want to get a real estate market analysis, the best person to ask would be your real estate agent. If they work in your area, they most likely know the current market trends for homes of similar value. Once you express interest in a market analysis, your agent will need to visit your home to assess its value. This professional assessment will help you get a qualified analysis of the housing market in your area.
To sum things up, getting a market analysis can make the selling process for your home simpler and stress-free.