Moving? Here's How to Hire the Best Real Estate Agent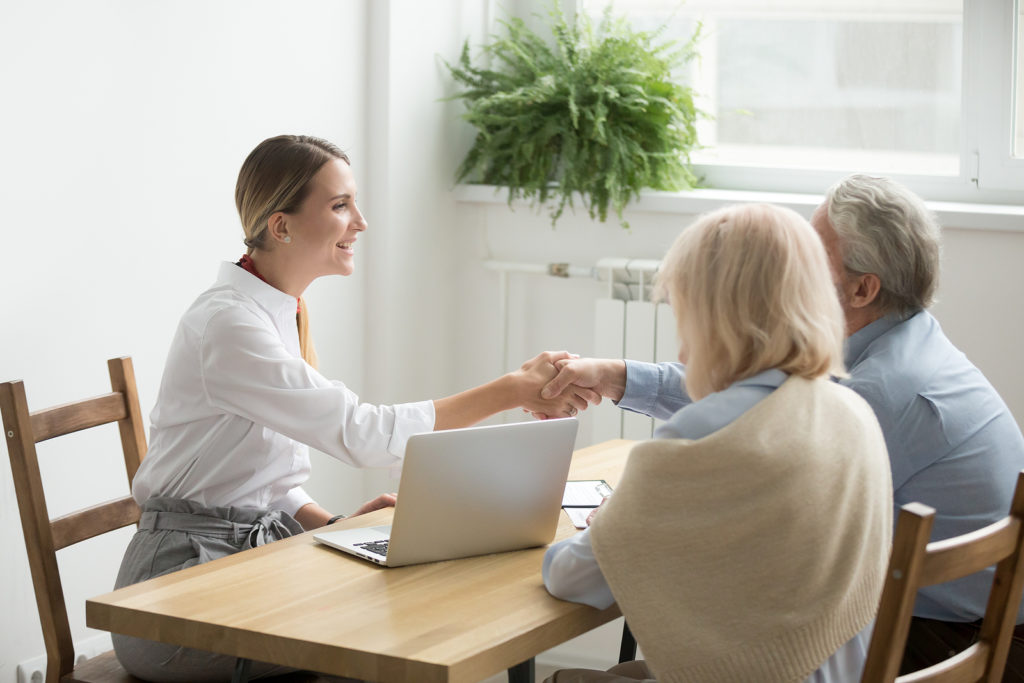 Moving is one of the most stressful experiences of life, but it can be exciting as well. You're not likely to make a bigger financial commitment in your life than buying a new home. Selling your current one is also critical. For these reasons, you don't want to make any mistakes. You want to purchase a new home that you feel great about and comfortable with. The right real estate agency can help.
Talk to Family and Friends
If you're like most people, you probably have those close to you who have moved recently. Though not everyone uses a real estate agent, it is a common method of finding a new place and making your current home attractive to buyers. If you know people who have enlisted the services of a real estate agency, as them which places they used and what their experience was like. Getting referrals and recommendations from sources you trust is a good method.
Read Online Reviews
If you're feeling overwhelmed with the many choices in real estate professionals, find out what other people are saying about them. Check out some ratings and reviews online to narrow your list of candidates. You can learn what current and previous clients have liked and disliked about certain agents. Make sure you get a large sample size of reviews.
Interview Prospects
There's nothing wrong with chatting with a handful of options before you hire a real estate agency. Visit with some potential candidates in their office, or even have some over in your home. Talk about your needs and goals. These meetings can give you a good feel for which agents offer the best service and have the experience and skills you're looking for. You'll also see which professionals are most knowledgeable about the area you're looking at for your move.
Don't stress out about finding the right real estate agency. These tips can help you feel confident about your decision and about purchasing your next home.