Investing in Real Estate Short Sales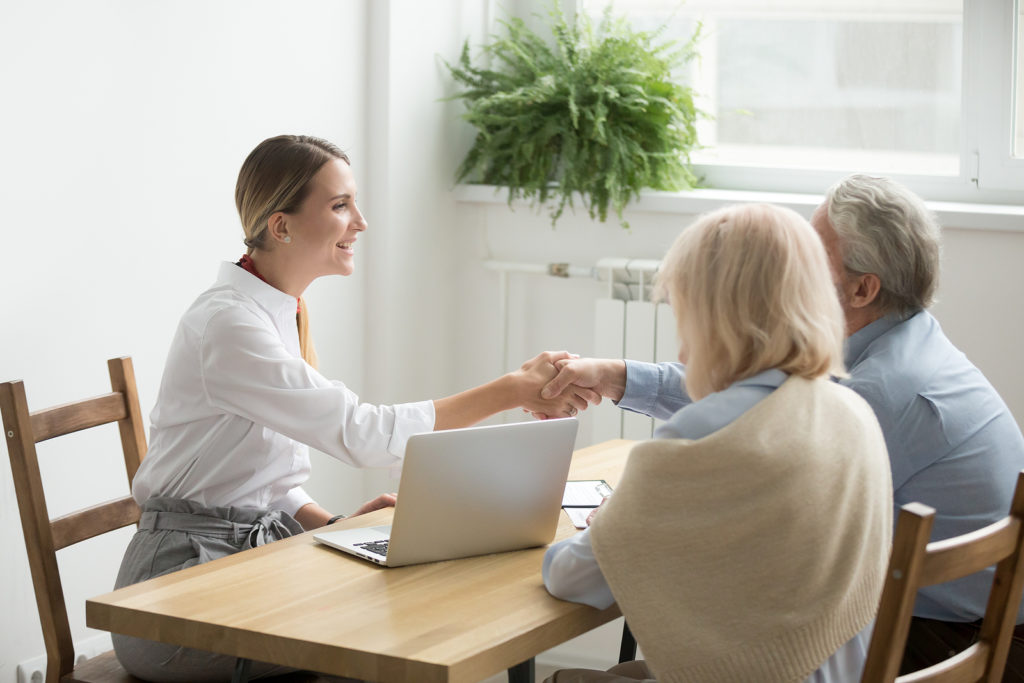 A short sale in real estate is also called a "pre-foreclosure sale." As that term suggests, it may be a way for a homeowner to avoid looming foreclosure.
An Opportunity to Buy Nice Houses Below Market Value
Short sales can be useful when a homeowner is underwater — he owes more on his mortgage than the house is worth. They can also be appropriate if the owner has gotten behind on payments and has no way to catch up.
Short sales can be good news for investors, who are likely to get a house at below market value but in much better condition than a foreclosure. If the owner lists the house for sale, he'll note that it's a short sale that must be approved by the lender. Most prospective home buyers won't want to deal with these contingencies so will not consider the purchase.
When a homeowner takes the investor's offer to the bank and applies for a short sale, he must get the bank to agree that he can sell the house for less than he owes for it, providing documentation showing the bank would be sensible to approve a short sale. This could include that he has been damaged by health problems or financial reversals and/or that the market has dropped the value of his house.
Patience May Pay Off
Some states require the unpaid amount of the mortgage to be forgiven with the short sale, while others allow banks to pursue deficiency judgments. A short sale, while bad for the seller's credit rating, is much less negative than a foreclosure.
Processing the paperwork needed for a short sale may take as long as a year. Many short sales fall through without ever closing. For instance, the bank might at any point decide the property is worth more than the amount of the offer.
Real estate short sales are worth a look by any investor. After all, the seller is extremely motivated!