Many of our clients find a home they really like "except for"…the kitchen or the bath or the unfinished basement. Along with our in-house partner, we can handle all the (big and little) construction jobs that may delay/disrupt the buying or selling process.
By handling all the "except for" items in-house, we save both time and money. We provide our clients with estimates and what they can expect the associated costs to be to turn the house they like into the house they love. This takes the guessing game out of finding the perfect home or commercial space.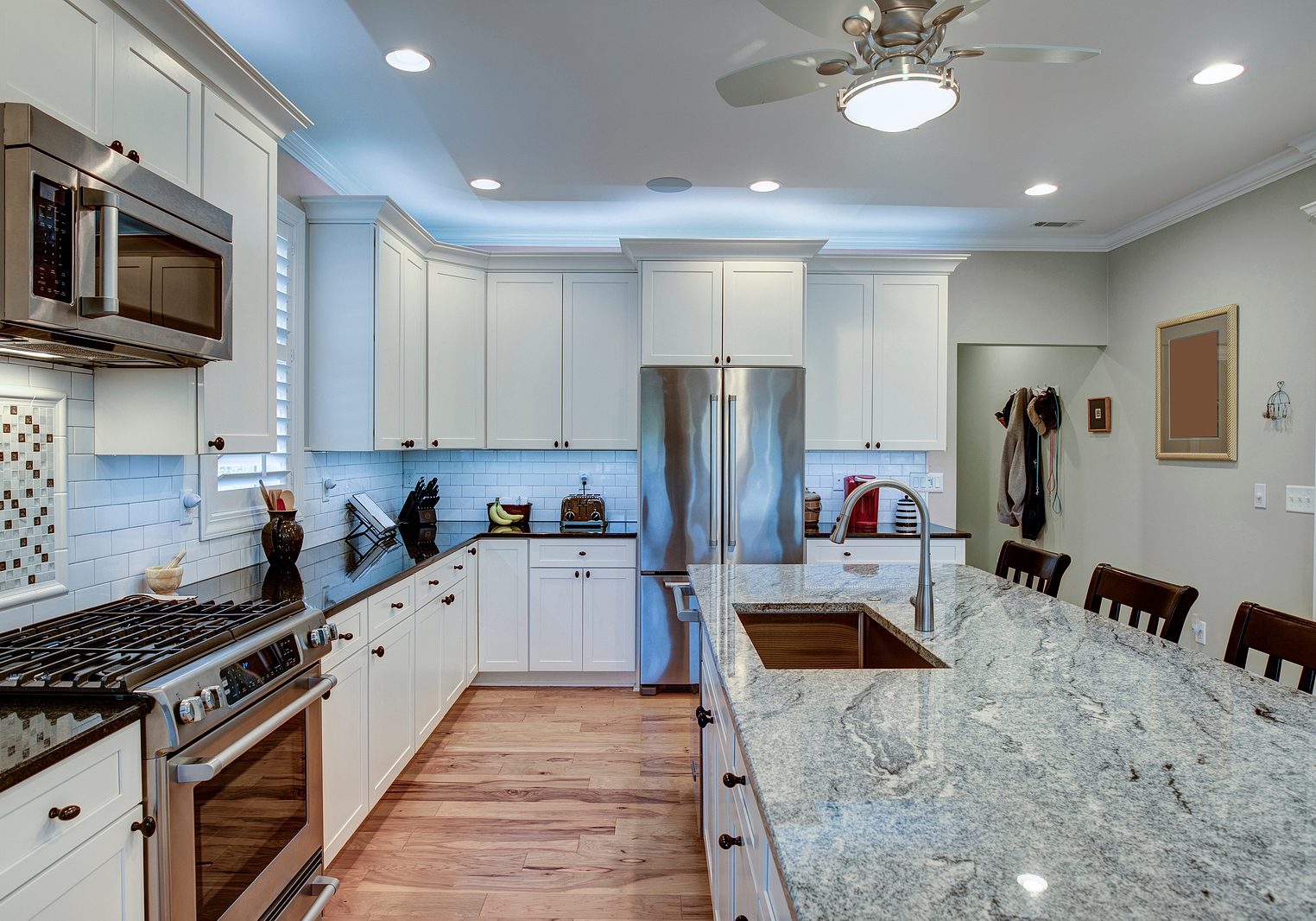 KITCHEN REMODELING
Would you prefer stone countertops? New cabinetry? An kitchen island? We can offer all that and more.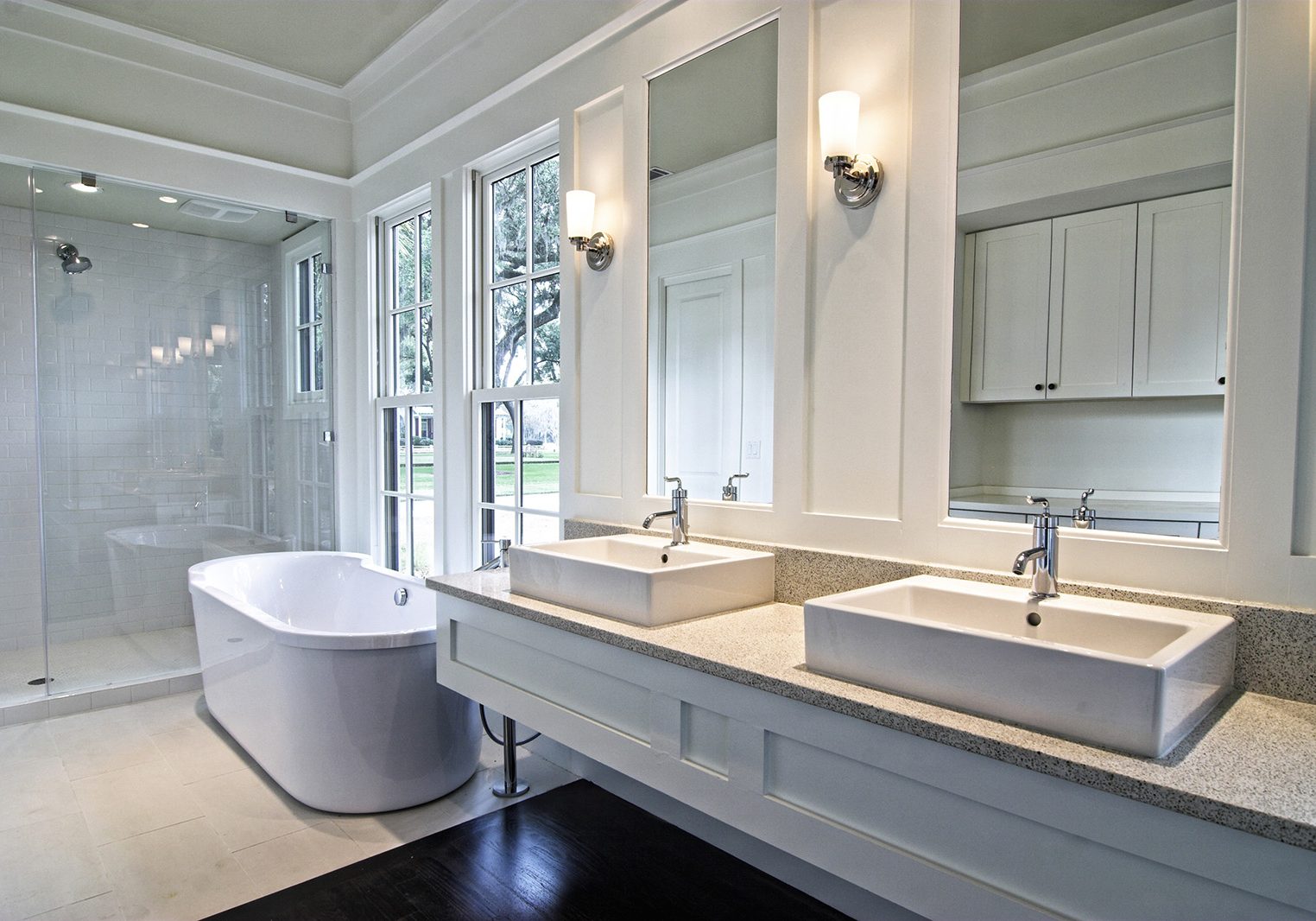 BATHROOM REMODELING
Outdated bathrooms can be a dealbreaker. We can remodel existing bathrooms or add additional ones.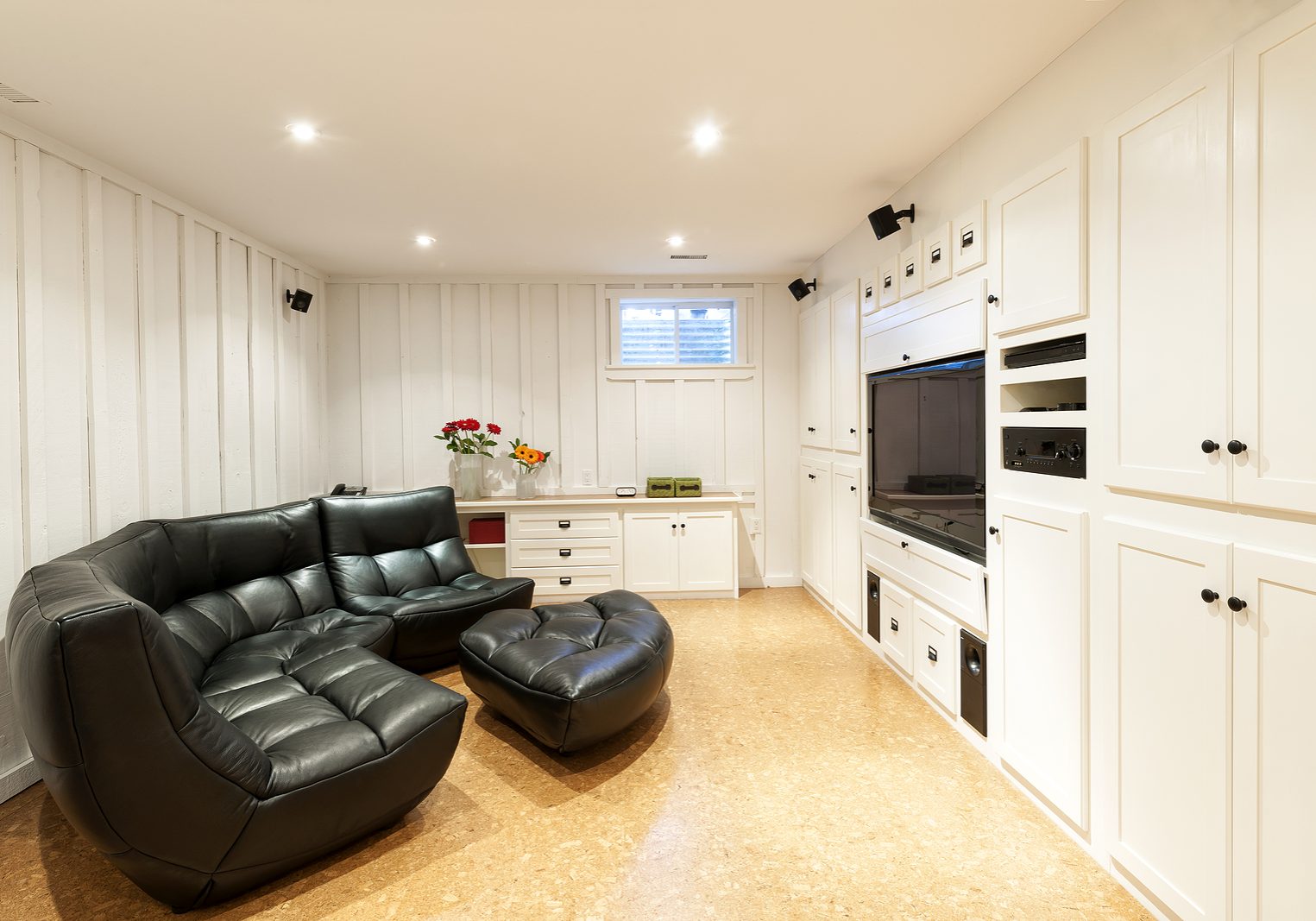 BASEMENT FINISHING
Do you love a home but just wish it had a little more living space? Basement finishing is a great option!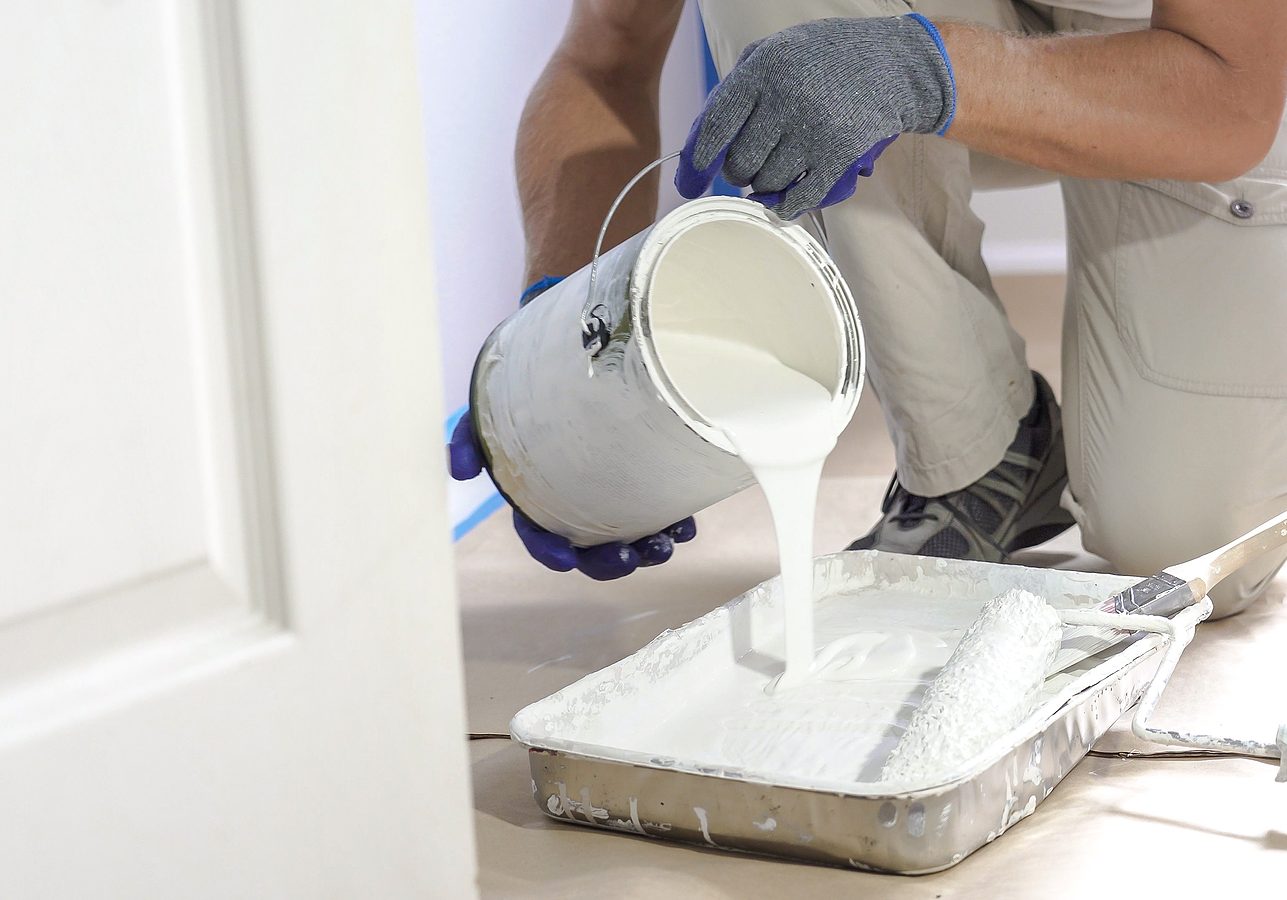 PAINTING
Moving into a freshly painted home creates the perfect canvas for beautiful interiors. Let us handle all painting.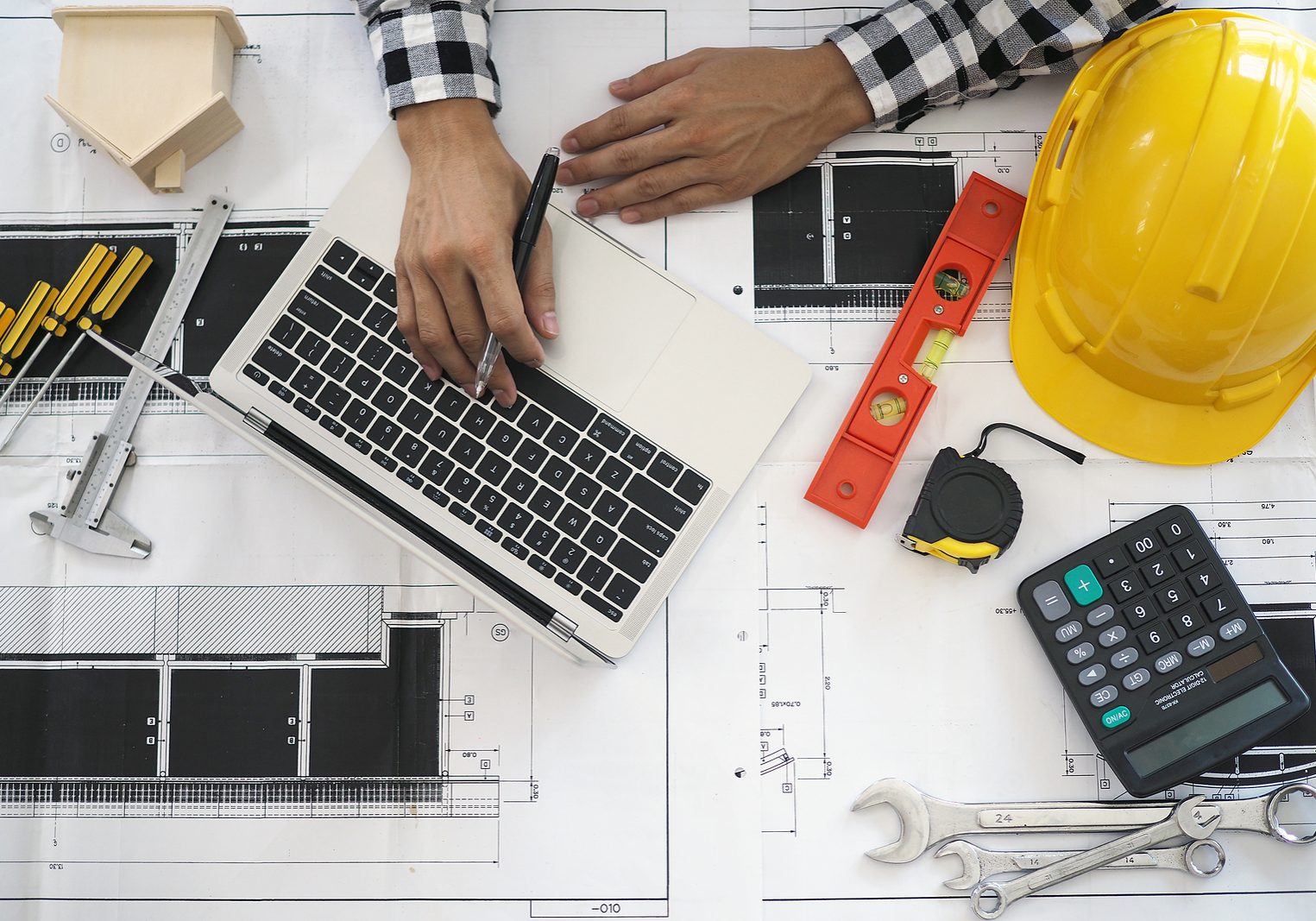 OTHER RENOVATIONS
Are there some other renovations you might have in mind? We are able to do custom work - no job too big or small.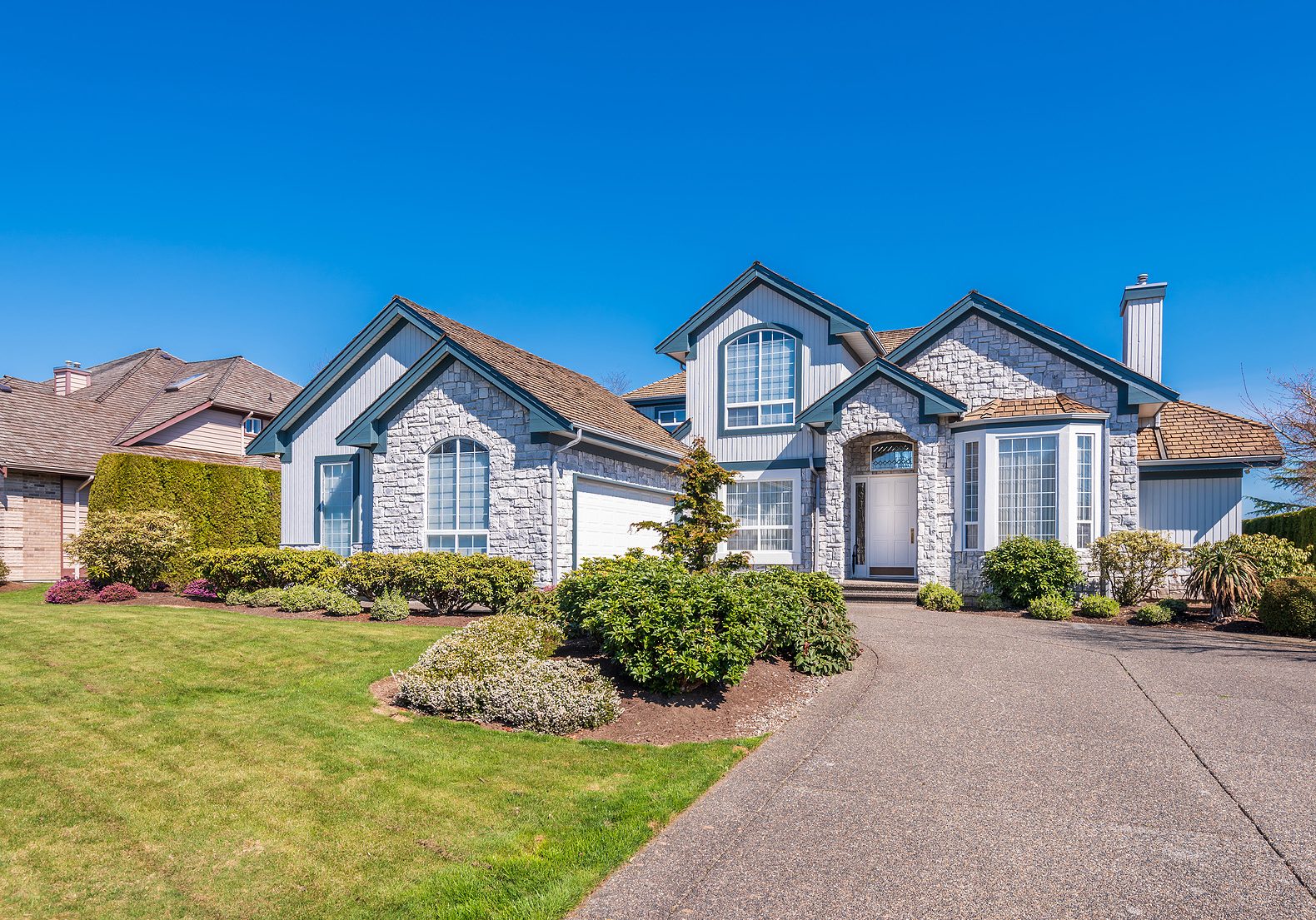 WINDOWS
Brand new windows not only look great, but help to improve thermal comfort and energy efficiency of the home.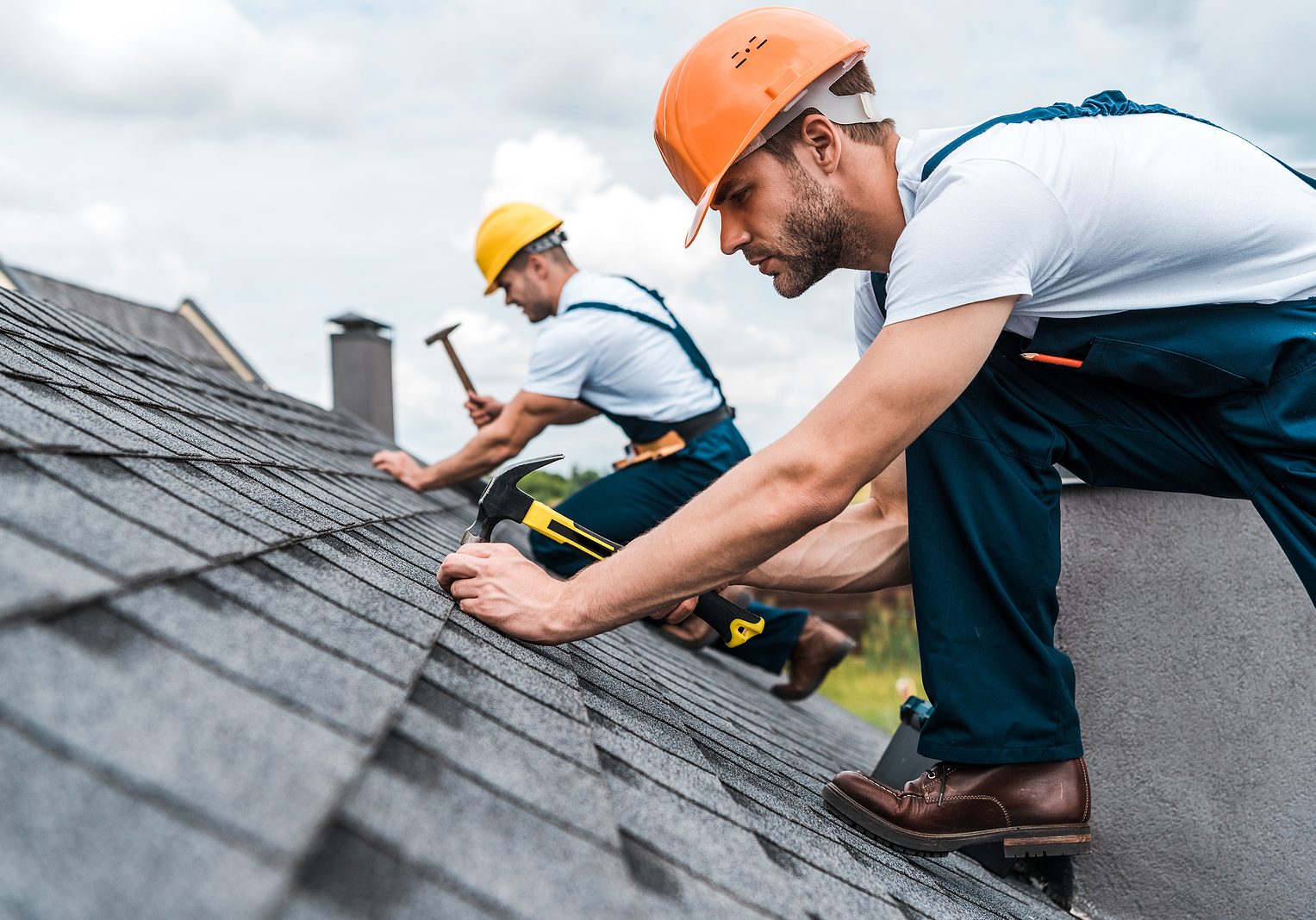 ROOFING
We are also able to handle exterior jobs such as roofing through our partner entity. This offers a great ROI.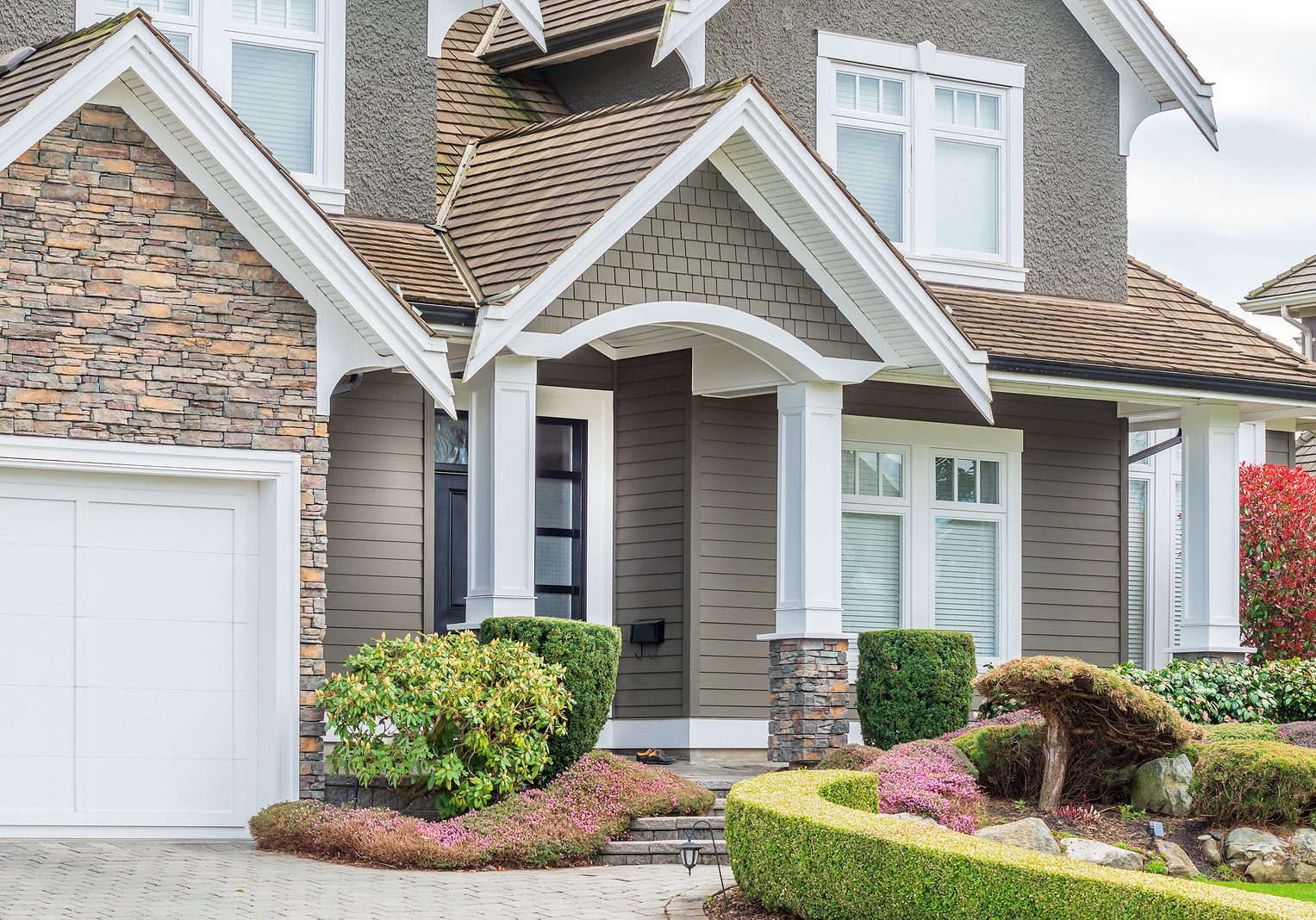 SIDING
Siding is also an essential element of the energy efficiency of your home. We offer a variety of styles and materials.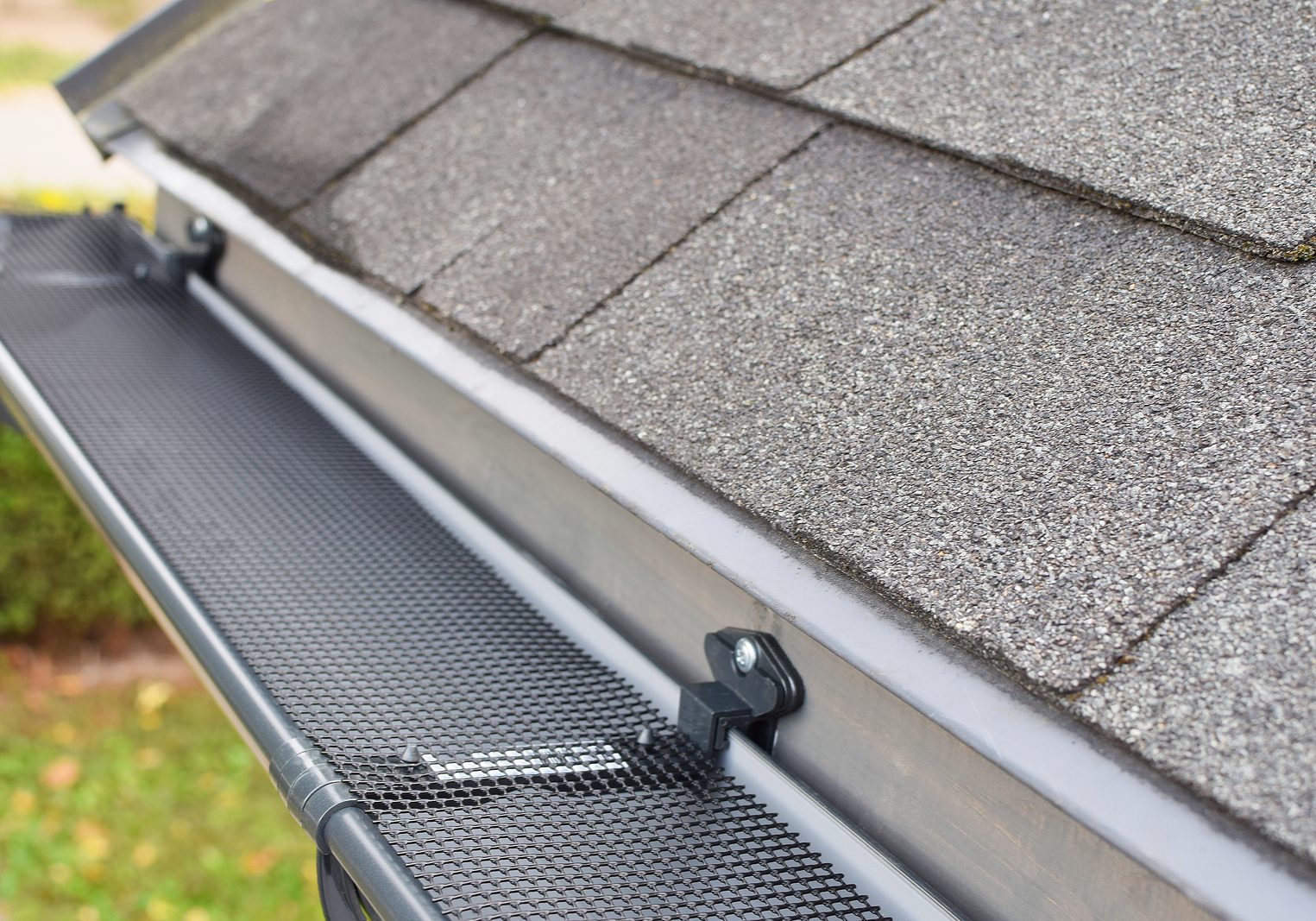 GUTTERS
A proper drainage system is essential to well-functioning home. Let us make sure everything is in working order.
READY TO GET STARTED?
Looking for professional construction work? Want to learn more about The Heritage Group's services? Our professional and experienced team are here to guide you through the entire process. Click the link below for a free, no-obligation evaluation.