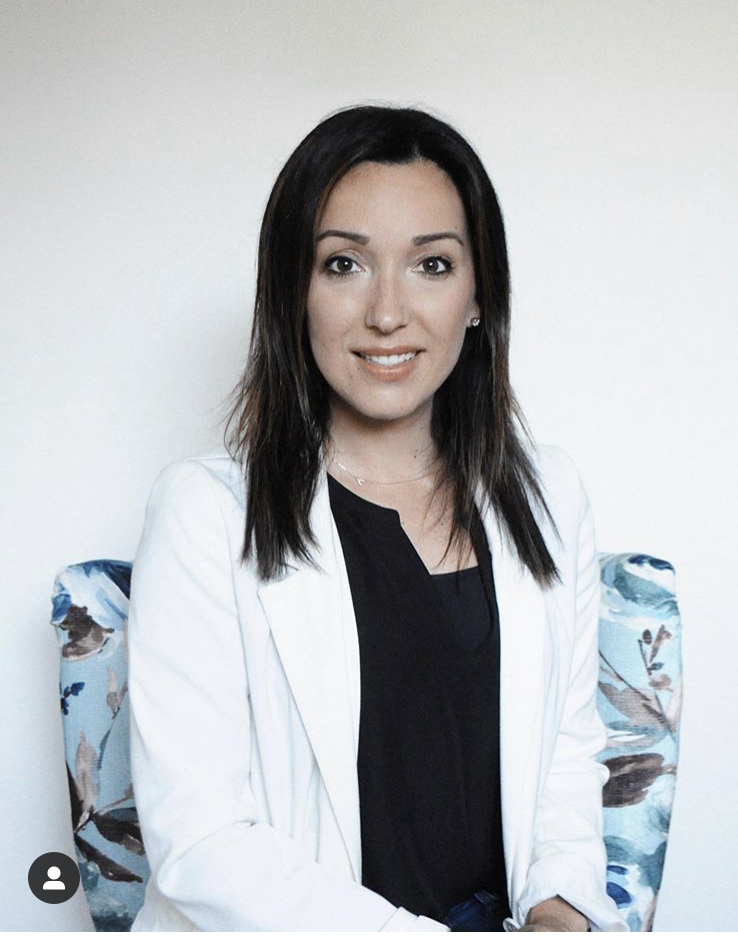 203-699-9819
1-888-886-9063 fax
2032150520 cell phone

alexanderlindsay1@gmail.com
195 South Main St
Cheshire CT, 06410
Receive Email Alerts from Me
My journey into Real Estate began in 2018 and I am very excited to be working with The Heritage Group Team! I have always been passionate about Real Estate and am thrilled to now be able to work in Real Estate full time. I absolutely love being able to work with people to accomplish their goals, from researching and purchasing properties, to selling their homes. 
I have a background in Marketing and Communications after working at various Marketing Agencies in New England for the past 10 years. With this experience, I have found that helping others is something that I truly enjoy and I strive to provide the most excellent service and support to all of my clients.  
I was born and raised in Connecticut and think it is a wonderful place to be. I currently live in Branford with my husband, son and 3 fur babies. In my free time, I love spending time outdoors, going to the beach, and spending time with family and friends.