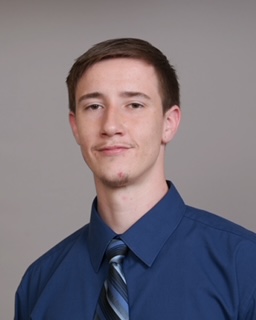 203-699-9819
1-888-886-9063 fax
203-699-6309 cell phone

heritagegroupalex@gmail.com
195 South Main St
Cheshire CT, 06410
Receive Email Alerts from Me
Thanks for dropping in! Here's what you can expect from me.
As an ambitious Real Estate Agent should, I offer more than just a sale. Backed by my team at the Heritage Group and various other resources in the business, what I provide is an actual service you can count on, that handles all of the moving parts that come with selling or buying Real Estate.
Personally, I specialize in providing creative Real Estate solutions along with my dedicated communication, guiding you through the process whether you know nothing about Real Estate or if you are an experienced Real Estate Investor. I love to talk Real Estate, so ask me how I can assist you when it comes to selling, buying and negotiating your first home, your dream home or an investment property.
Specific areas of my experience include some of the more difficult situations that can make Real Estate extremely challenging when it comes to resolving things such as deteriorating property condition and as-is sales, low equity sales, foreclosures, short-sales, tax lien and other lien issues, the probate process, property inheritance, senior transition, divorce, bankruptcy, non-paying or destructive tenants and relocation near and far, in the most efficient methods possible.
It is extremely satisfying to take the burden off my client's shoulders, connect the dots and provide them with the proper expectations when it comes to property value, obtaining financing, qualifying buyers, the closing process and also differentiating what we provide at the Heritage Group from other varying Real Estate professionals who may be trying to help you, which can get overwhelming. I'm happy to help clear up any questions you might have! I can't wait to hear from you!